The complexity of today's businesses becoming more human resource dependent. This increases the risk and cost of HR disruption which goes beyond HR. This extends to every aspect of business. However, organizations outsource HR service needs to Fimosys, not only to manage the End to End HR solutions. In addition to enhance business operational strength. This ensures compliance with industry.
For large businesses, it is quite difficult to manage hundreds and thousands of employees, vendors and finances manually. They require Quick and Easy HR solutions to boost efficiency and automate their routine tasks.
End to End HR solutions can become a boon in managing and mitigating diverse business challenges. It can reduce errors and help the employee with single point of contact for all your problems and provide analysis reports for improvements.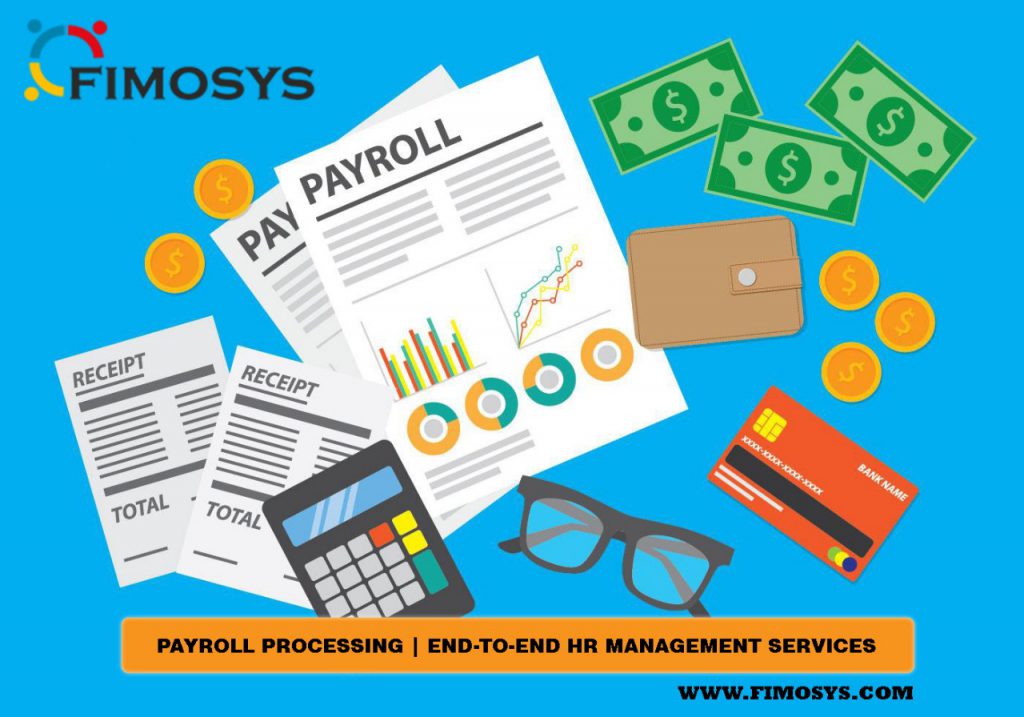 We are best  End to End HR Solutions provider in India.
Fimosys, other solution for an organization are following :
Payroll Processing.
HR Solution for Startups.
Staffing Solutions Services.
Payroll Compliance Auditor.
Statutory Compliance Services.
Fimosys include these top 12 features and functions in their solution:
Employee Self-serve helpline
Payroll Management
Document Management
Responsive Web portal
Real-time Mobile Application
Recruitment life-cycle management
Attendance and Leave Management
Unified Central Dashboard
User Access Control
Claims and Expense Management
Policy and Compliance Management
Dynamic Reports and Push Notifications
You can call us or contact us for best and robust services. Fimosys Contact Page.