Fimosys not only provides statutory compliance for companies in India but also provides assistance to employees by setting up help desks. Help Desks for handling queries in the statutory-related processes and activities.
Shop and Establishment Act is applicable to every branch of the entity. Hence, no matter of the employee size, location, each one has to be registered under the Shop and Establishment Act as per geographical requirement.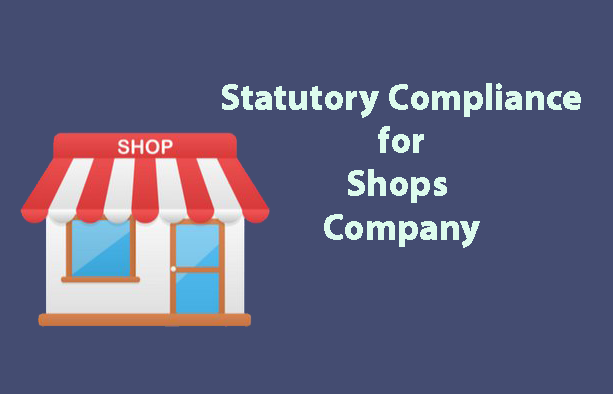 Fimosys offers statutory compliance for companies in India.
Our end-to-end statutory compliance includes the following activities:
Obtaining Licenses wherever required
Renewal of License
Preparation and submission of periodical returns
Maintenance of Registers
Salary Register
Attendance Register
Leave Register
Overtime register
Maternity Register
Bonus Register
Gratuity Register
Unpaid accumulations register
Obtaining exemption of maintaining registers wherever applicable
Liasoning with Labour department
Benefits of outsourcing statutory compliance
Our clients have the benefit of outsourcing statutory compliance management in many different ways.
Helps you to focus on strategic business areas
Sound corporate governance
A reduction in the employee overheads
Timely compliance and Assured ethical practices with strict timeline adherence
Avoidance of all litigation and associated costs that may arise out of non-compliance
Accurate and proper maintenance of all employee and company records that are relevant to compliance
Know more about our Factory Compliance Management Services.