Fimosys provides superior End to End Recruitment for Small Businesses and services for entry level, executive and senior-level positions. We employ a personalized approach with direct engagements resulting in faster placements of quality candidates. We promise and stick to timelines and deliver with clear communication in place.
One of the distinguishing hallmarks of our team is their solid work experience and access to customized and industry-specific networks. They are constantly and consistently updated which results in enhancing candidate knowledge base.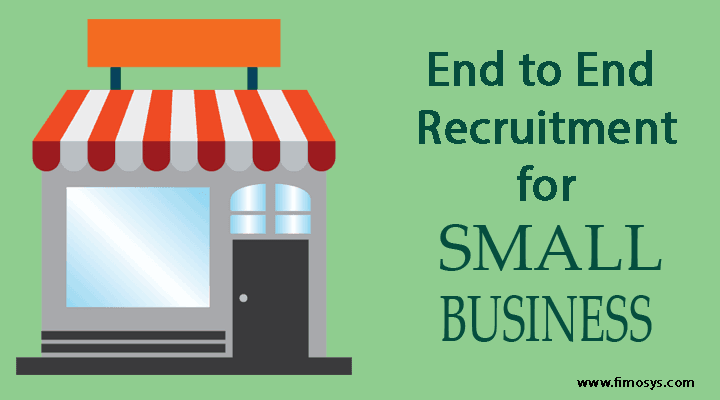 Service Highlights of our End to End Recruitment for Small Businesses
Analyze the Client requirements
Familiarize with reporting relationships
Strategize on necessary actions to be taken
Identify like-skilled candidates
Engage in understanding the candidate's interest
Candidates screened through interviews/tests
Report candidates' profiles, their strengths and weaknesses
Personal meetings between the client and candidate
Negotiate the final offer and review with client
Advantages of End to End Recruitment for Small Businesses
Simple and straightforward practices
In-depth understanding of organizational structure
Well equipped technology team and infrastructure
Experienced recruiters and support people
Internal process methodologies
Are you also looking for Statutory Compliance Services, than you are at right place.