Factory compliance management requires expertise and a thorough knowledge of legislation's covering factories. Organizations, usually neglect this core compliance. This may lead to grave consequences like huge penalties or even the business to be locked by the inspectors.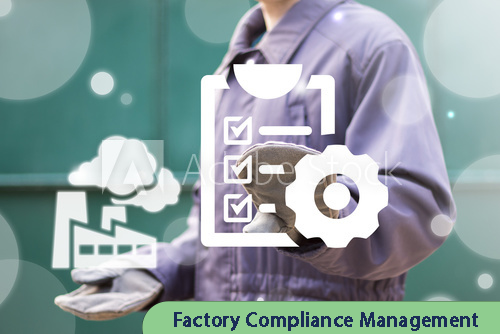 Fimosys's Factory Compliance expertise offers a specific set of audits to existing factories. Even we are proving consulting services to your new factory set-ups. This can include greenfield/workshops/warehouses and so on.
By partnering with Fimosys Factory Compliance Management team, you can be sure that your factory is compliant as per the norms. We will provide you with continuous support as well. We assist you in registrations, renewal of licenses and handling inspections from authorities-internal/external/government/global clients, etc.,
If you are running a shop and small business than our team will provide Statutory Compliance for Shops & Establishment in India.